HS Group was inaugurated as a Private Limited Liability company in 2009. Based in Singapore, the company is a fast-growing SME specialising in efficient, end-to-end reliable & cost-effective logistic & Supply Chain Management ('SCM') solutions. These solutions include freight forwarding, warehousing, inventory management, transportation& delivery for organisations, businesses & consumers across various industries worldwide. The Group is a registered member of the SLA & FIATA
Since its inception, the company has helped many clients achieve satisfaction & improved value chain logistic operations by minimising costs, eliminating risks & stress on untold time & potential headaches. Key clients include major players in FMCG, Retail,F&B etc. HS has since become synonymous with superior service, reliable efficiency high quality & value.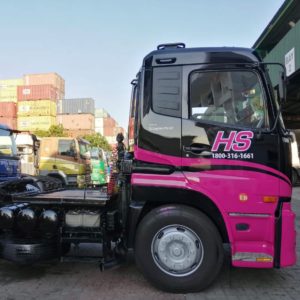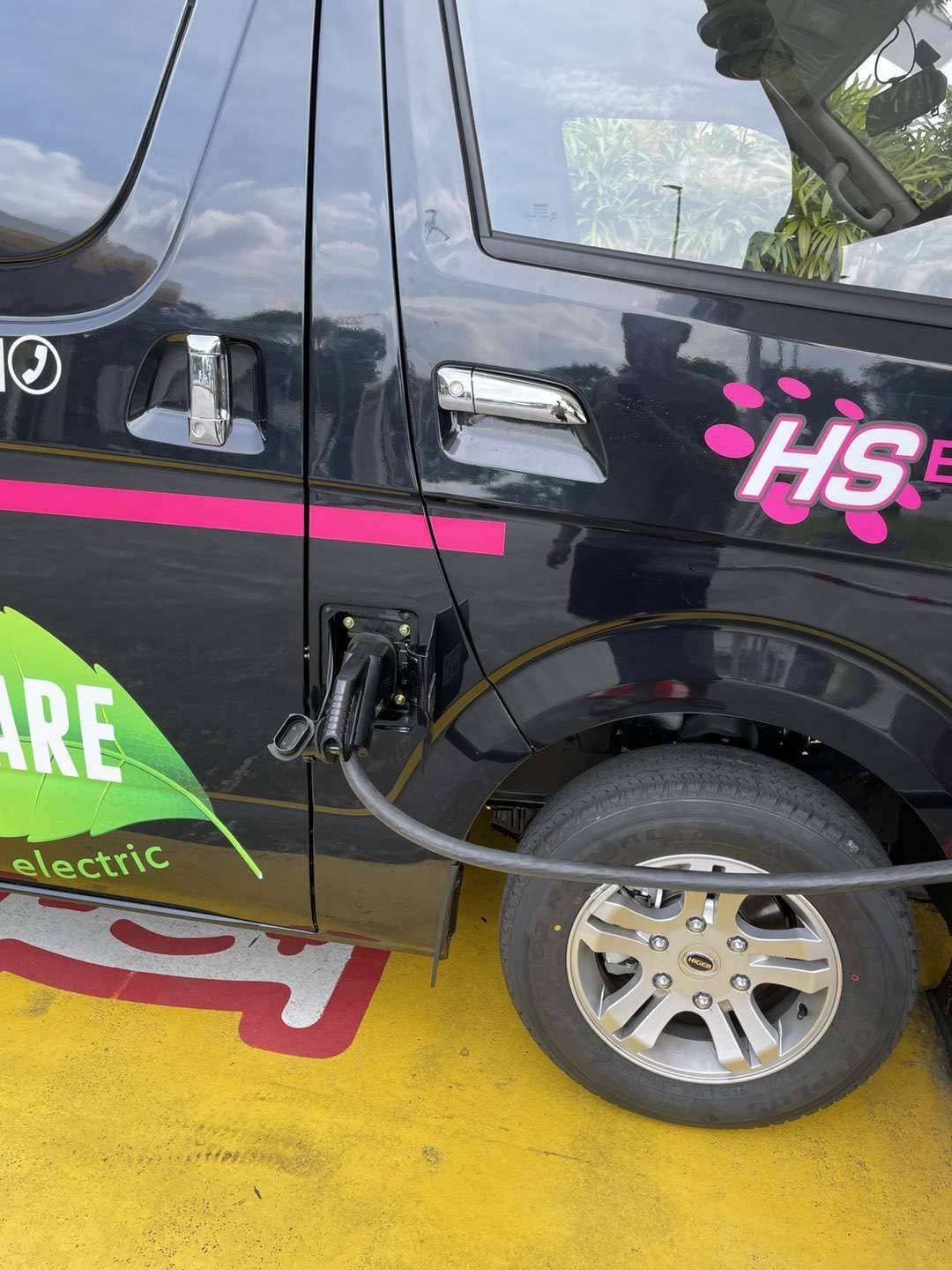 In the same year, the company expanded operations to China (Guangzhou), Malaysia (Johor, Kuala Lumpur & Sabah) & secured huge long-term dealings in Cambodia etc. In 2014, HS won the SME500 Award Business Luminary, a clear indication of entrepreneurial success, further enhancing its reputation & professional image.
With in-depth understanding of evolving client needs & knowledge different jurisdiction requirements, the company now boasts a complete vehicle fleet of over 40 different trucks, large & conducive warehousing facilities & other state-of-the-art equipment. In addition, HS is insured with a 1 million dollar marine cargo insurance coverage, providing peace of mind for our clients. In 2022, we welcome our first fleet of 100% Electric Vans in our bid towards sustainability. We hope that we can do a part in protecting the mother earth!
With these tools & technology at its disposal, HS is now a full-fledged one-stop-shop poised to revolutionise the way things are done for logistics & SCM. Championing 100% service excellence & value creation company has grown to become one of the leading choice providers in Singapore.
Vans
Electric Vans
14 ft box-up lorry with Tailgate
20 ft box-up lorry with Tailgate
24 ft box-up lorry with Tailgate
24 ft canopy lorry with Tailgate
25 ft 19 tonne lorry with Tailgate